For my 29th Birthday this year I thought it would be really fun to take I'ris on her first camping trip with my best friend...Luisa...and her family to Folsom Lake.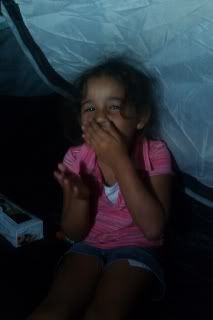 We had a Blast in our tent!!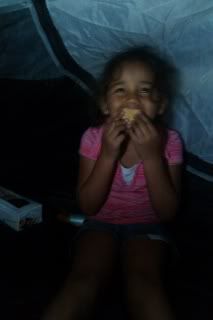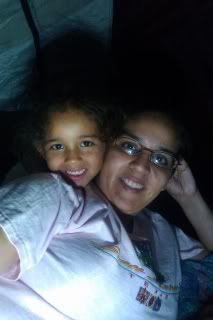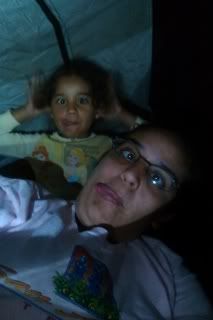 And in the morning...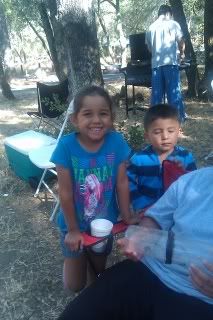 a
little frog catching.
Then off to the lake to do some boating...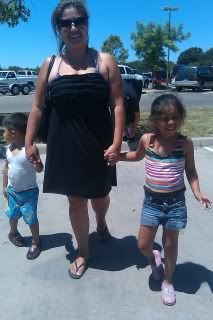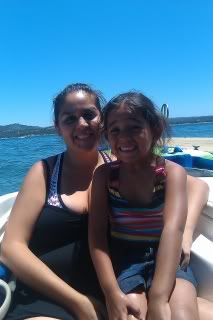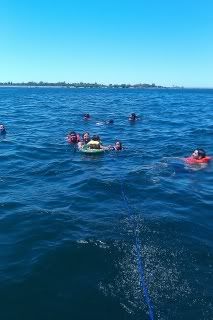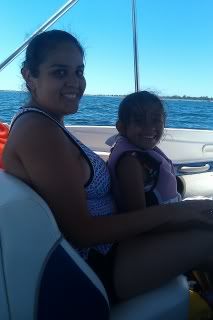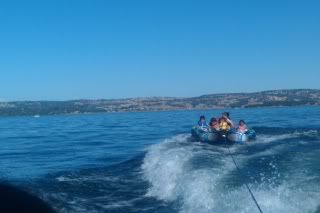 Once she was in...it was hard to get her out!! But when she was out....well you can see.
All in all...one of the best birthday weekends I have ever had!!