She was my baby before my baby. A family member gave her to me when I was 8 months pregnant with I,ris. Candy was to turn 3 in March of 2005.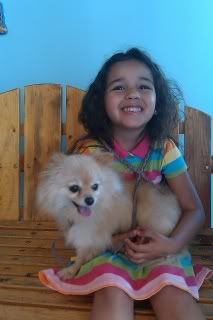 Candy developed bladder stones last year and needed surgery...So on June 5th, 2010 we took her to the vet. She had to have emergency surgery because the stones had grown to large.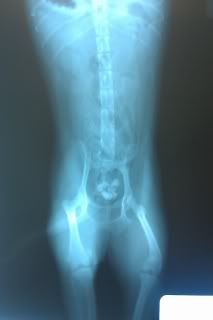 Unfortunately Candy's heart was a complete opposite of her bubbly youthful personality. Her heart became very weak and she did not make it out of recovery....She passed away at 3:30am on June 6th 2010. :(
Her memories will last a life time for I'ris and myself.......